Annyeonghaseyo! Koreans in Tenerife
In the 1950s, the Canary Islands were in need of fisherman. And it just so happened that the struggling nation of South Korea was full of fisherman in need of work. So began a very far-flung mass emigration that has left a permanent mark on Tenerife and its cultural makeup.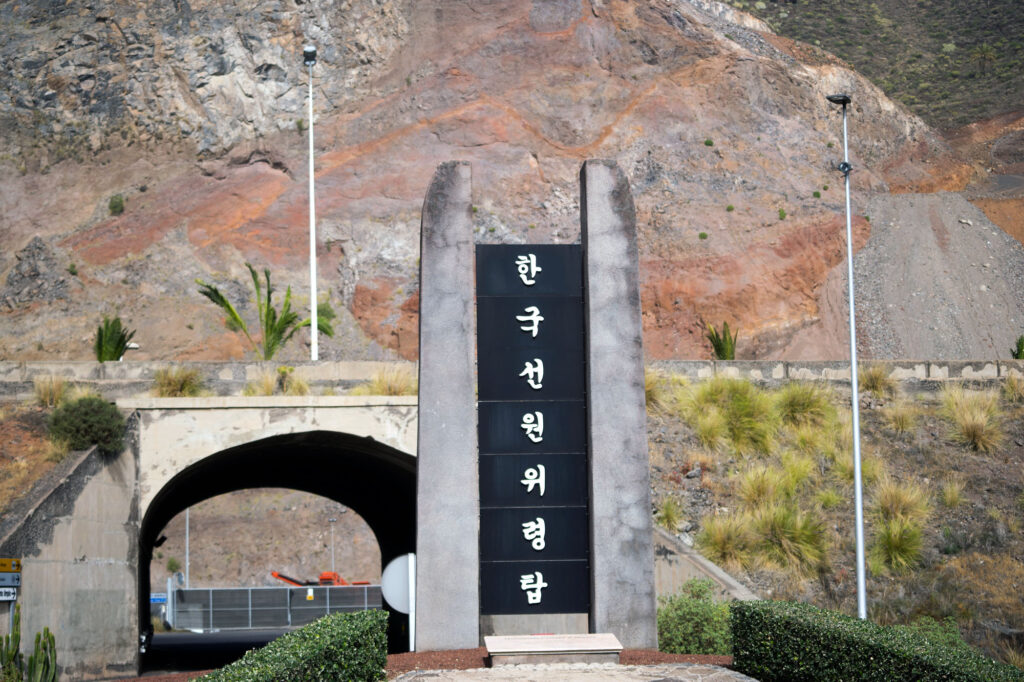 We had noticed the curious number of Koreans during our first visit into Santa Cruz, the island's capital. But unlike the Asian population of Valencia, which is relatively new and largely unassimilated, these were "Spanish" Koreans, who spoke perfect castellano and had lived their entire lives here. We even happened upon a statue in the capital city that confirmed the connection — dedicated to Korean seamen.
When it emerged from the ashes of its civil war, South Korea was one of the poorest nations in the world. Surrounded on three sides by water, it's also historically been a fishing nation. Somehow, news arrived to the unemployed fishermen of Korea, that some islands off the coast of Africa were looking for their skill set, so they packed up, said goodbye to their relatives, and set sail. It's probably a safe bet that many of them had never even heard of Tenerife, before deciding to move there.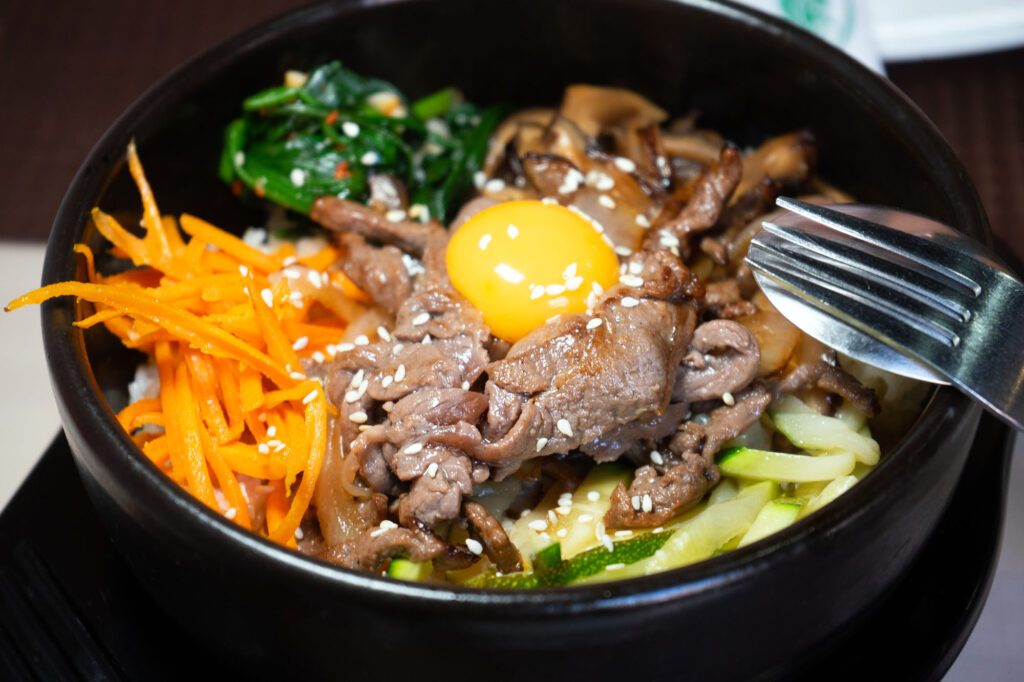 South Korea's fortunes have, of course, improved dramatically over the past few decades. But many of the fisherman who had come over in the 50s decided to stay, and make Spain their permanent home. Their children have grown up Spanish, and largely moved into the professional sector. I'm sure there were struggles and broken hearts as families departed their homelands, but this seems to be an example of how immigration can work to the benefit of everyone.
Koreans in Tenerife – Plaza del Coreano