Three months, already gone. As we took off from the airport, rose into the sky, and flew off towards Valencia, we could scarcely believe how fast the time had passed. Tenerife had been far more interesting than we could have ever predicted. Rarely has one of our 91-day destinations so completely exceeded our expectations.
It's fair to say that we did not have the "typical tourism" experience on this island so beloved by Northern European vacationers. We stayed for three months, and made our home in Las Mercedes, a small village in the foothills of the Anaga mountains. We avoided tourist hot spots like the plague… not once did we hit a beach on Costa Adeje, and we only visited Puerto de la Cruz long enough to realize we hated it. No theme parks, no bus tours, no all-inclusive resorts, no spas. Instead, we lived as much like locals as we possibly could.
Our experience in Tenerife was all about nature. This island offers up landscapes of an almost unbelievable diversity, from ancient laurel forests to (nearly) lifeless expanses of black lava; from rocky coasts and soaring cliffs, to rolling hills painted with a thousand shades of green. Every day, we made an effort to get out into the open air and see something new. Never in our lives have we done so much hiking. We hiked so often, and wrote about our adventures so frequently, I should apologize to any reader who might not be into that particular activity. I'm sorry… but also not sorry. We loved every minute of it.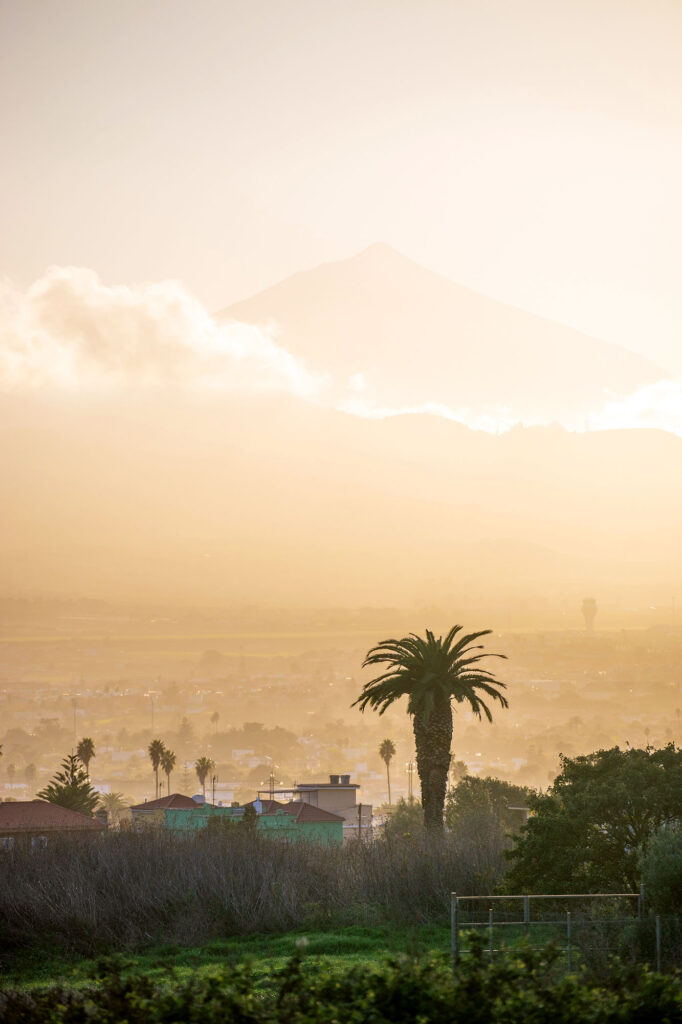 For us, Tenerife was also about the people and the towns. Why would anyone want to spend time in modern monstrosities like Los Cristianos, when Tenerife is bursting with places of the most charming character, traditional architecture and local feeling?! Towns like La Orotava, Garachico, Tegueste, San Juan de la Rambla… tiny, hard-to-reach villages like Taganana, Batán, Masca… even the island's two large cities, La Laguna and Santa Cruz, are vibrantly beautiful places. The people we encountered were invariably kind, and immediately generous (as long as they weren't behind the wheel of a car).
And of course there was the food. We gorged on the hearty cuisine of Tenerife, capping off every hike with a big, meaty meal, wrinkly potatoes, mojo and local wine on the side. Sure, we might have been wiping out the health benefits of our walks, but whatever! It was always delicious, and the restaurants were reliably boisterous places in which you had to shout to be heard, and couldn't help but have fun. At some places, the food was better than at others, but we enjoyed ourselves at every single guachinche we patronized.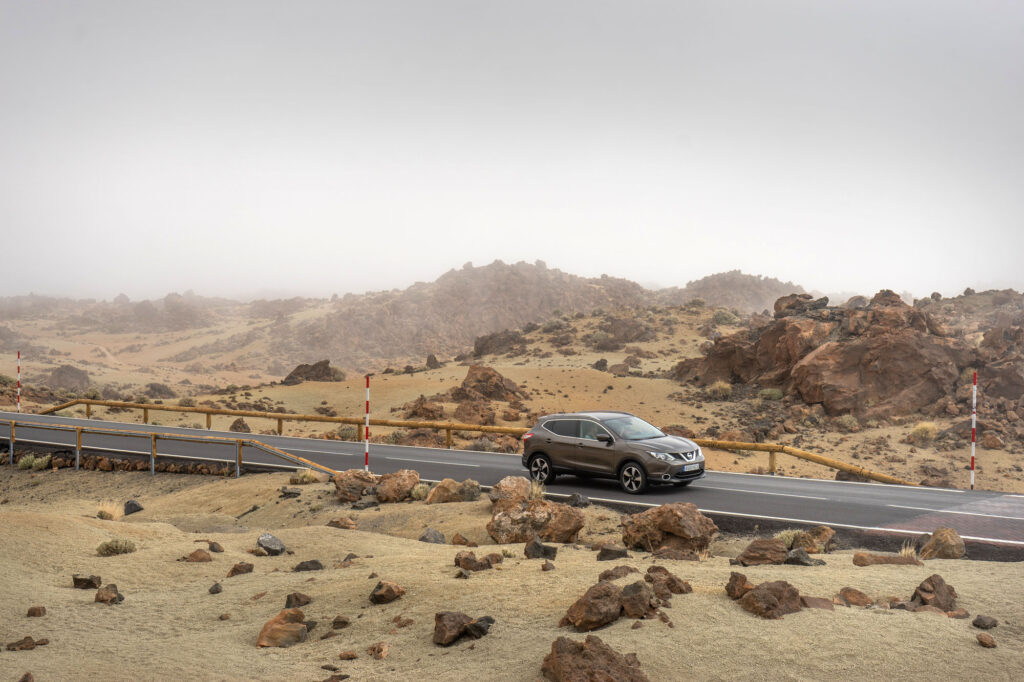 But did we love everything about Tenerife? Certainly not. The traffic is a serious problem on this island, and we've complained about it a lot. People here are clueless in roundabouts, and drive either like grannies who putter along 90 in a 120 km/h zone, or like maniacs who go 90 when it's 50 km/h. Maybe they just like going 90. And the few touristy experiences we did embark on were completely disappointing, with the exception of an excellent whale-watching tour. Also, we left without having scaled the Teide — rebuffed during two attempts thanks to the island's notoriously fickle weather. That's a bitter failure; before arriving, I had listed scaling the Teide as the number one thing I wanted to do. Overall, we just didn't have enough time on the island. Despite staying here for 91 days, I'd easily be able to list off a dozen experiences we missed out on.
I think that's what I find hardest to believe. Three months ago, the word "Tenerife" brought to mind beaches and package vacations, and little else. We never expected to find an island bursting with so much variety, so many things to do and see. I'm still in shock about it… and we were genuinely sad upon leaving. Usually after three months in a new spot, we're ready to get home, but not this time.
But you know, the island is connected to Valencia with cheap, direct flights. We can always return, and it's a pretty safe bet that we will. Our 91 days might have come to an end, but we're not done with you yet, Tenerife!
Hasta Pronto, Tenerife! Last Photos: