The Bodegas Monje of Tacoronte
It had been a quiet Friday, and the hour was approaching five. Wrapping things up with work, I mentioned to Jürgen that we had just a few days left on Tenerife. "Just a few days?", he responded? A couple quiet seconds passed, and then we both simultaneously stopped typing on our computers, and slowly raised our heads… locking eyes with a mutual expression of shock. "And we haven't yet been to a bodega in Tacoronte?!"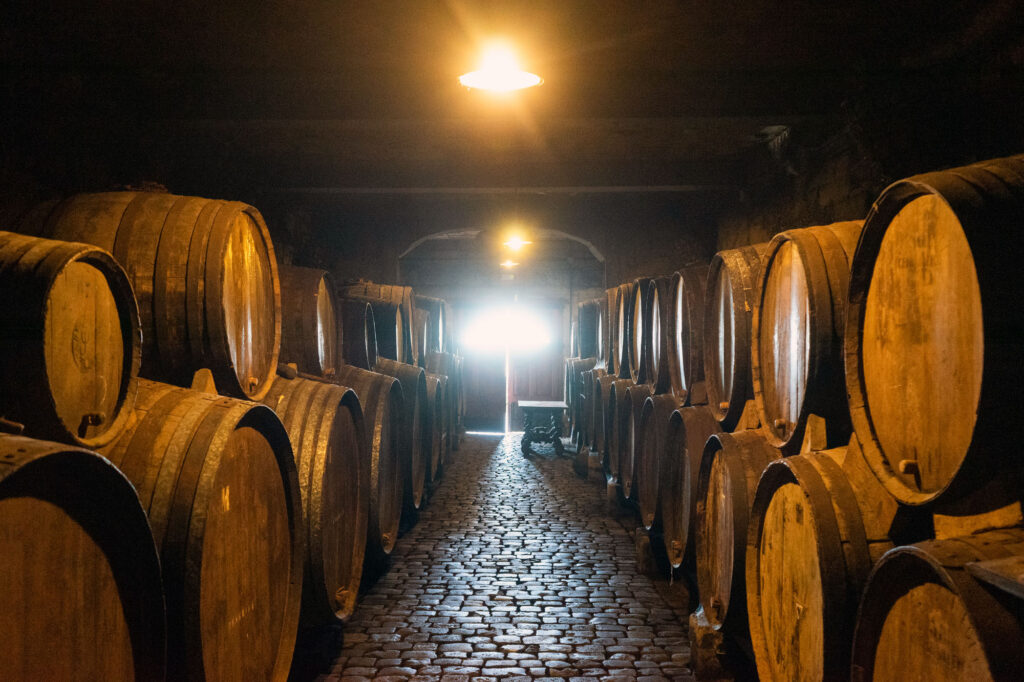 Five minutes later, we were in our car, peeling out of Las Mercedes, hell-bent on getting to a bodega, any bodega, before our time on the island ticked out. We stopped in Tacoronte, and found a store that had a wine bottle on the logo… but it was closed.
"It's closed", said the kindly old woman, crossing our path. Very calmly, very somberly, we took her by the shoulders and started to shake her, our voices rising in desperation, "We know! But now what can we do ma'am please help us". Despite the whiplash, she was able to provide directions to the Bodegas Monje, just outside of town.
We showed up literally a few minutes before 6pm, and howled in agony upon seeing that it had just closed. Dejected, we returned to the car, and prepared to head home in defeat… but as Jürgen was placing his camera back into the trunk, we spotted an employee wandering around and decided to give it one last go.
This guy was as friendly as every other Tinerfeño we've had the pleasure to meet, and even though the day's tours were done, he let us check out the cellars and the vineyards, and snap a few pictures. We didn't have a chance for a wine-tasting, but bought a few bottles (which were delicious). Though we didn't learn as much about the bodega as we might have on a full tour, we relished the opportunity to visit Monje's ancient cellar, and appreciate its gorgeous scenery, without any other visitors.
–Book your Wine Tour at Bodegas Monje Here
More Bodegas Monje of Tacoronte Photos