Pictures from the Coast of El Sauzal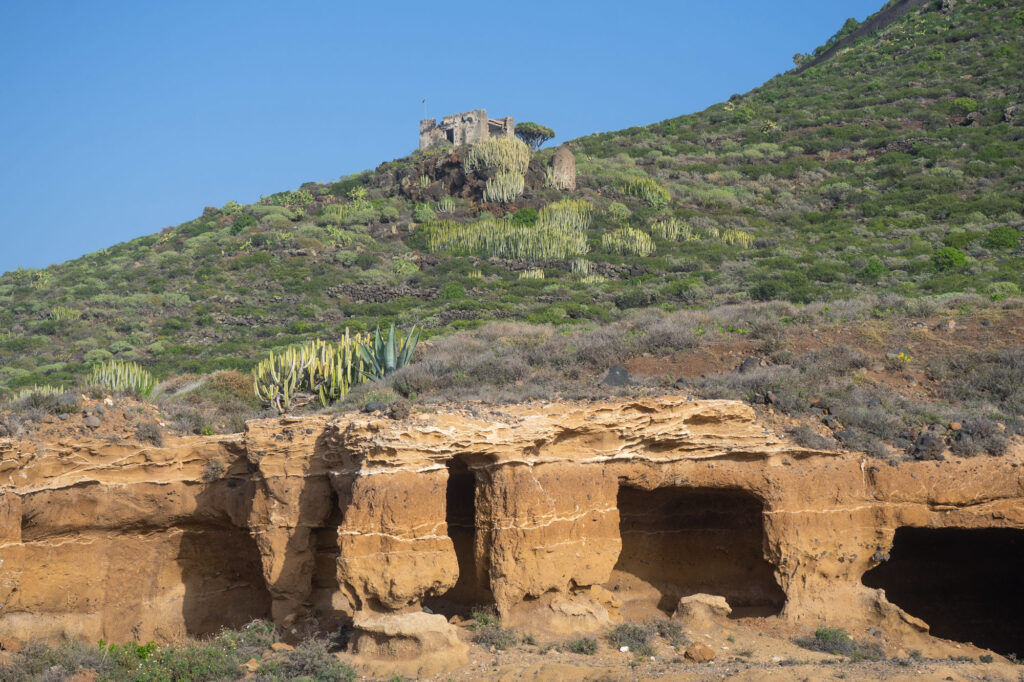 The southern coasts of Tenerife might draw more tourists, but if you're looking for dramatic natural landscapes, the north is where it's at. After having visited the Parque de los Lavaderos, we continued exploring the coastline around El Sauzal.
With the churning sea as a restless backdrop to a coastline of jagged, volcanic rocks, ocher-colored cliffs and sparse vegetation, it really feels like this section of Tenerife is trying to make itself as intimidating and inhospitable as possible. This isn't the kind of coast you'll want to bring your children and beach umbrella to, but it's a wonderful place to take a long walk, contemplating the ceaseless energy of the waves, and the beauty of the environment's contrasting colors.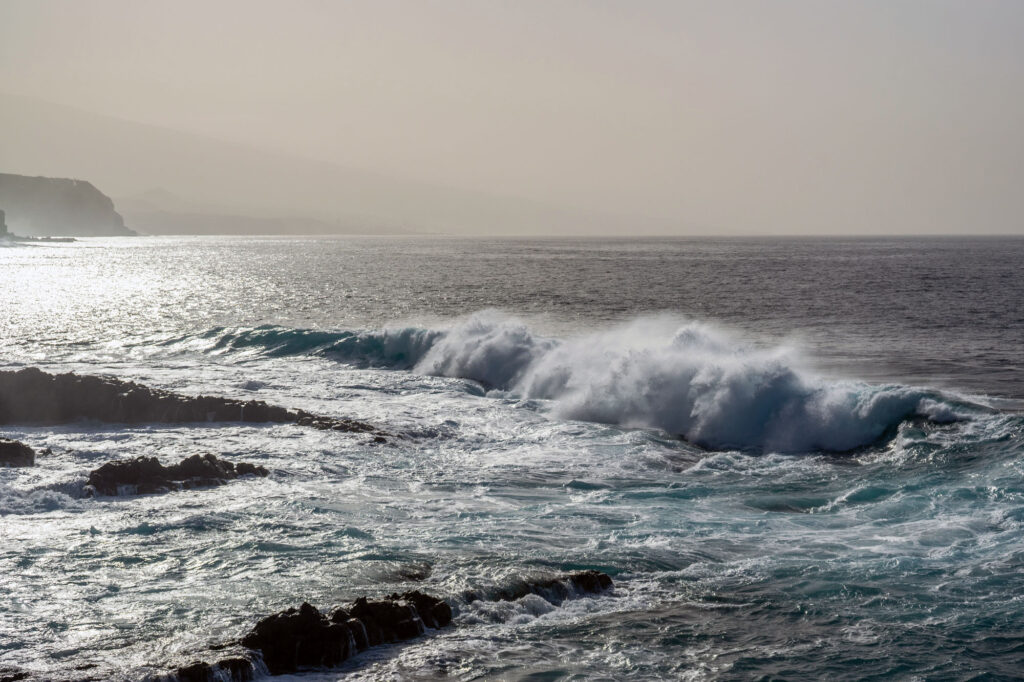 More Coast of El Sauzal Photos: