The Dolls of ARTlandya in Icod
While exploring our temporary 91-day homes, we're always on the lookout for weird and wonderful collections, whether that's parasites in Tokyo, fancy hats in Savannah, tobacco in Macedonia, or … umm … male genitalia in Iceland. So, when we learned about the private doll and teddy bear collection at ARTlandya, near Icod, we knew we'd be paying a visit.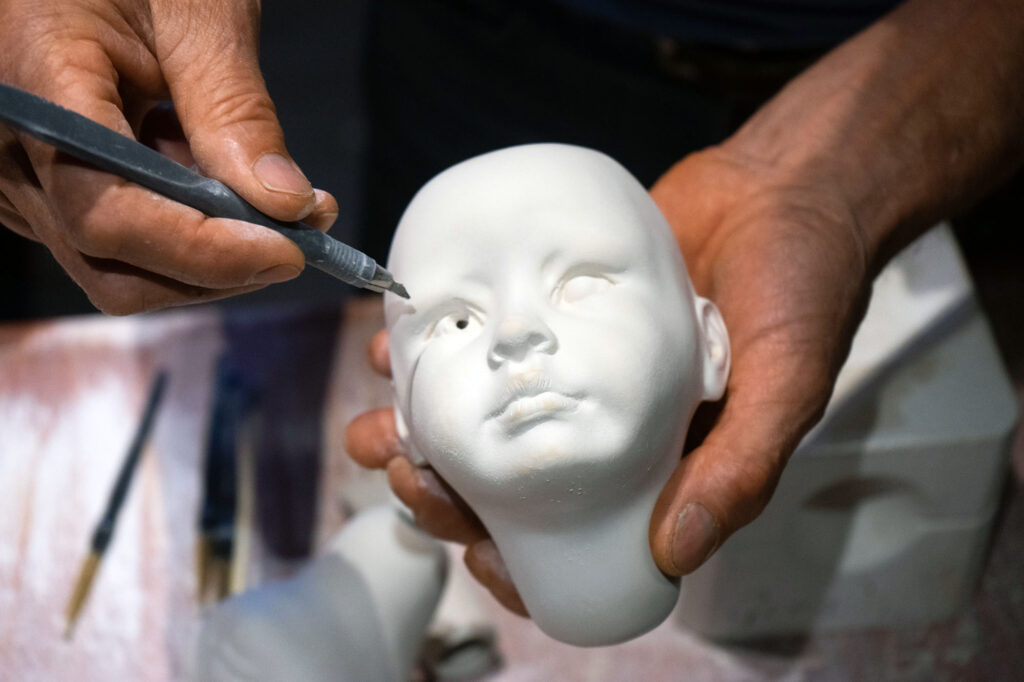 ARTlandya has been around since 2003, and is actually the second doll collection founded by its owners — the first was opened in Villach, Austria, in 1993. This charming old finca features hundreds of lifelike dolls, all of them with little eyes that watch you, staring deep into your soul, and you'll find the experience either delightful or demented. For us, it was both. ARTlandya is innocent enough during the daylight hours, but you couldn't pay me enough to sleep here.
For the most part, these dolls aren't antique collectables, but relatively recent, modern creations, produced by comtemporary doll artists from around the world. Some are artistic, others are classic, and at least one probably comes to life if you utter the right incantation. My guess: the redhead with the murderous mischievous eyes. Almost all of them are of children, although there's also definitely representation from the naked fairy contingent.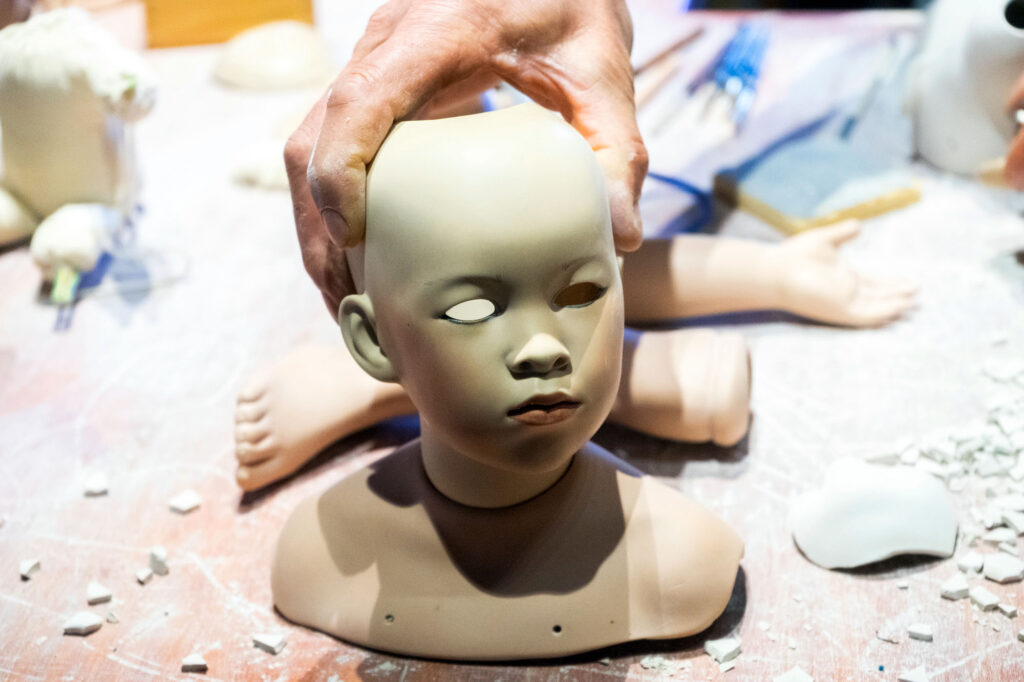 Nearly as impressive as the doll collection is the finca itself, with its lush gardens that feature exotic plants and strange statues. We spent a long time touring around the grounds, and checking out the various houses on the property. In one, there's a workshop, where they walk you through the process of creating a porcelain doll from scratch, from crafting the face, to painting the features, to placing the wig.
A visit to ARTlandya is definitely not on most tourist itineraries of Tenerife, but if you're in Icod or into dolls, it's a uniquely haunted way to spend an hour or two.
Tickets – Reserve your spot and get ARTlandya tickets via the link!
More ARTlandya Photos: