The Mercado de Nuestra Señora de Africa
Also known as La Recova, Nuestra Señora de África is the primary market hall of Santa Cruz. It was constructed in 1944 in a neo-colonial style, and today welcomes both tourists and locals to its interior patios, to buy all the trinkets, veggies, or meat they can carry.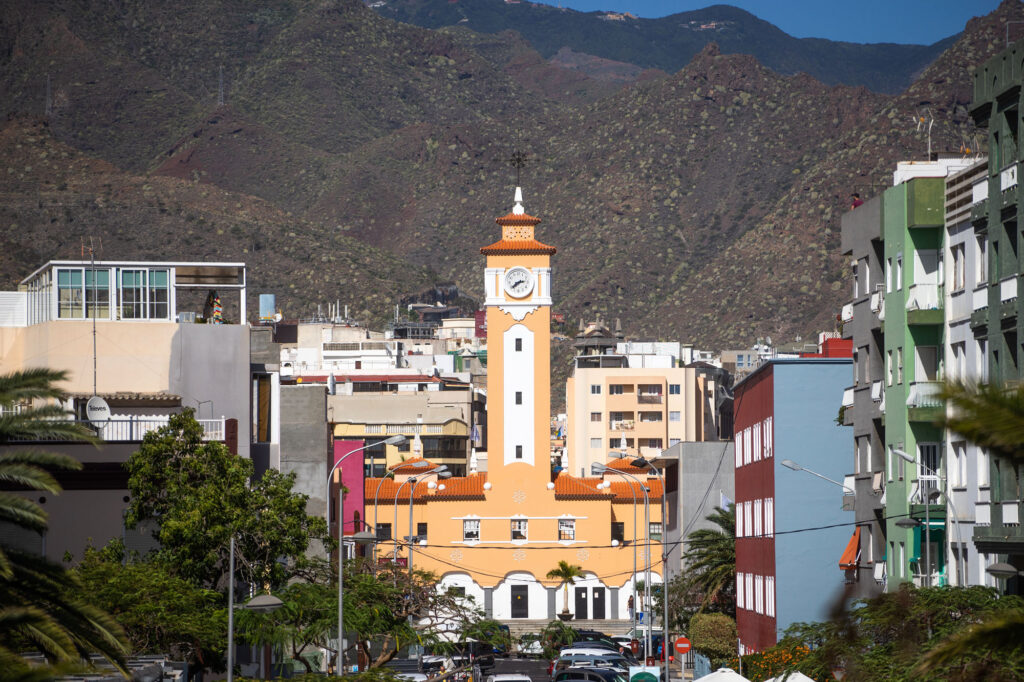 Living in Valencia, with its phenomenal Mercado Central, has kind of spoiled us on markets. That's a tough act to live up to, and although the Mercado de Nuestra Señora de África is beautiful, it doesn't quite compare. In fairness, we were visiting on a Monday, which is the worst day for markets — fishermen don't traditionally go out on Sundays, and we found nearly half of the stands closed.
Worse, most of the stands which were open were competing for tourist dollars, with an interchangeable selections of souvenirs. But there were a few shops selling fresh fruit and veggies, as well as some places which concentrate on tinerfeño goods — we picked up some delicious almogrote at a stand that sold a bunch of varieties of the island's favorite cheese spread.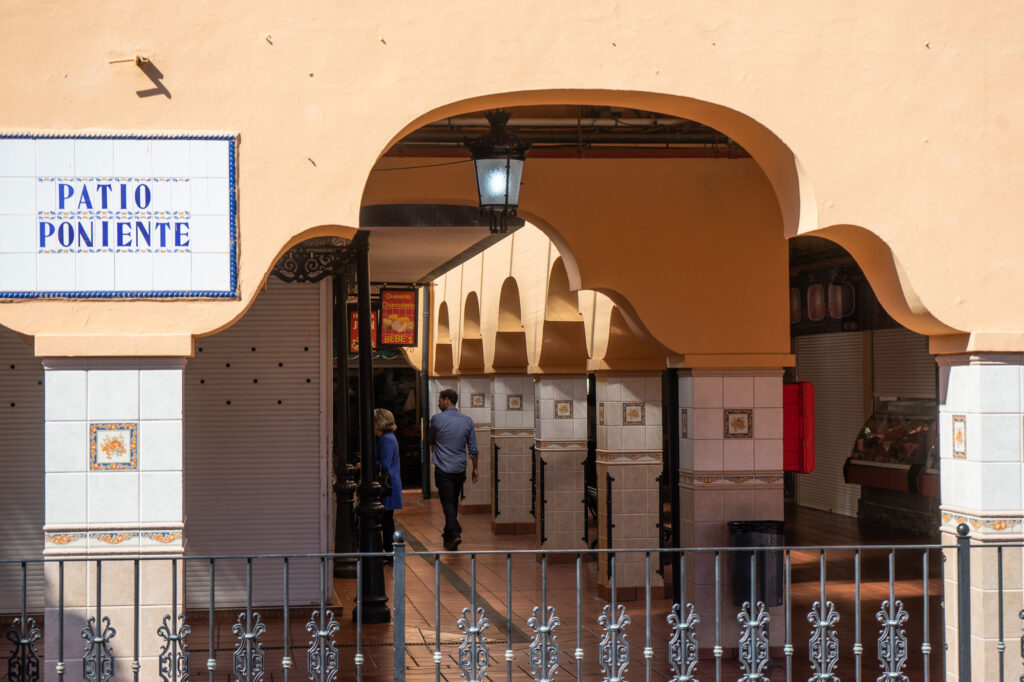 The market is named for the patron saint of Ceuta, the Virgin of Africa, and contains a small icon of her situated across from Tenerife's patron saint, Our Lady of the Candelaria. Even if you're not in need of produce, it's worth taking a quick tour through the hall, to check out the patio's lovely post-colonial architecture — it feels like much like a Catholic mission from the Americas. There's also a bunch of cool statues to see. But try and be smarter than us, and plan your visit for a day other than Monday, so you can experience the market's regular buzz.
More Mercado de Nuestra Señora de Africa Photos