Juan Évora Ethnographic Museum
It's fair to say that we were fairly underwhelmed upon pulling into the parking lot, and casting our first glance upon the Juan Évora Ethnographic Museum in the Teide National Park. This had to be one of the smallest museums we had ever seen — a stone shack with two rooms in the middle of a wasteland. But the price was right (free) so we decided to check it out.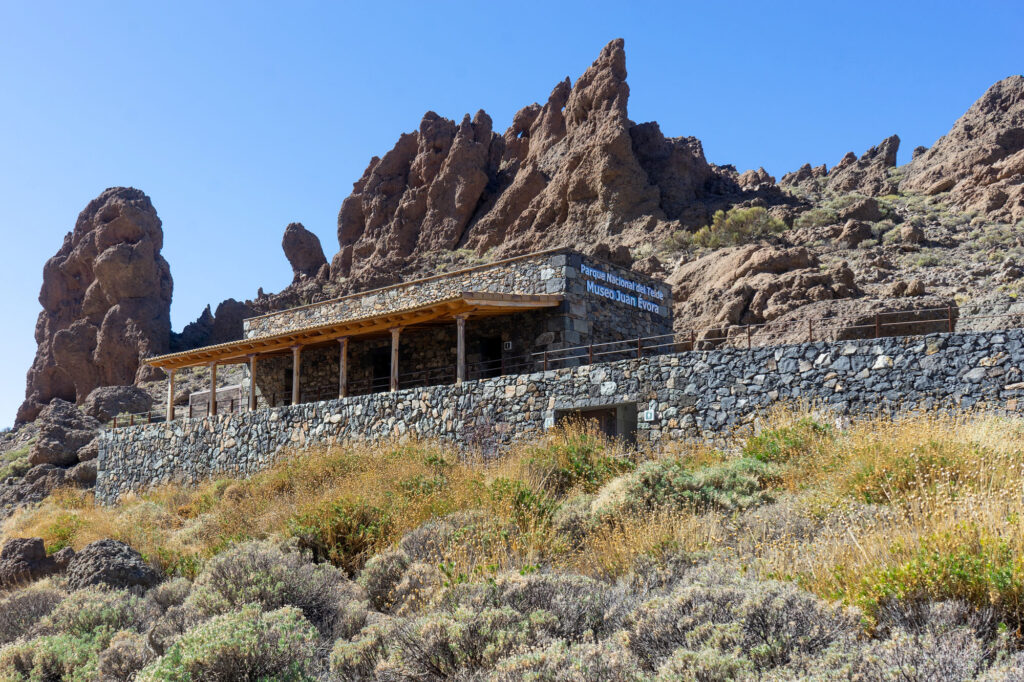 If nothing else, the museum offered shelter from the wind on top of the Teide, which I suppose is what its original purpose was. This was the house of Señor Juan Évora, the last person to permitted to live within the confines of the park. He stayed here until his death in the 1980s, working as a lorry driver on the roads which today criss-cross the park's vast expanses of lava.
The exhibits consist of the usual paraphernalia found in ethnographic museums. Farming tools of yore! Tattered clothing of yore! Household items of yore! You get the picture. Sr. Évora himself was not a farmer, and one is left to assume that all of the objects inside the museum were brought in after his death. For us, the best part of the museum was the shack itself and its unique location. It's a recluse's dream rental, with a fantastic view at the foot of the Teide, and literally no neighbors for miles.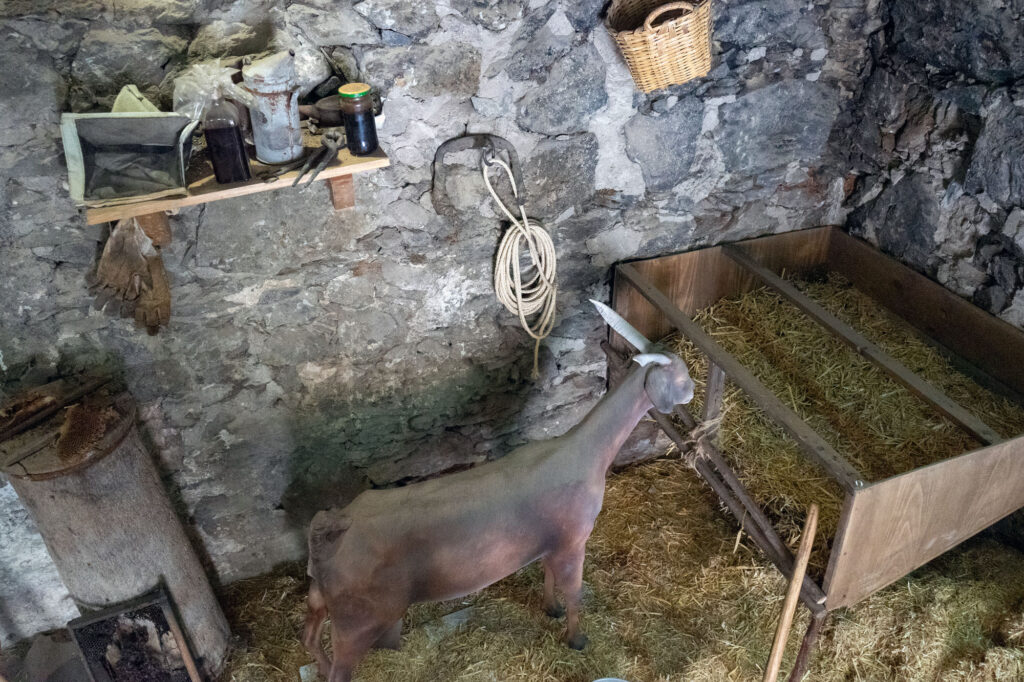 This is not the kind of museum which will take up a lot of your time, nor is it compelling enough to recommend a drive solely for the purpose of visiting it. But one of the main roads through the Teide National Park goes right by it, so it makes a perfect place to pause, during a day otherwise spent admiring nature.
More Juan Évora Ethnographic Museum Photos: