We had a lot of fun hiking around La Gomera, but it was exhausting, and we were ready to get to the main destination of our 91 day adventure: Tenerife. We had rented a rural house for the duration of our stay, and were looking forward to settling down a little.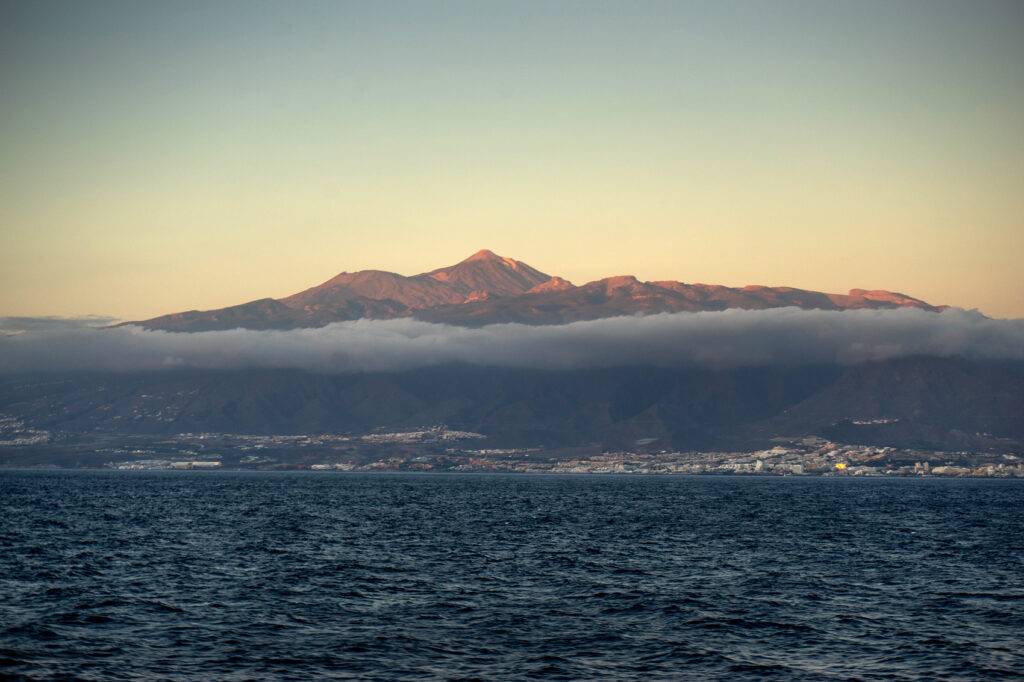 Our ferry left La Gomera in the late afternoon, and took about one hour to reach the southwestern port of Los Cristianos. Then, we had to drive all the way across Tenerife to arrive at our home, which is in the northeast corner of the island. Luckily, the coastal highway which (nearly) circles Tenerife ensures that almost any journey on the island is going to be short. You can basically get anywhere within an hour and a half, regardless of where you're starting from.
Having based ourselves successively in Lisbon, Ho Chi Minh City, Hanoi, and Accra for the past four iterations of our blog, we had wanted something more rural, so chose a house in the village of Las Mercedes, which borders the Macizo de Anaga — a mountain range and biosphere reserve, notable for its remote nature, laurisilva forests, and incredible number of endemic species. Oh, and for its witches and mummies.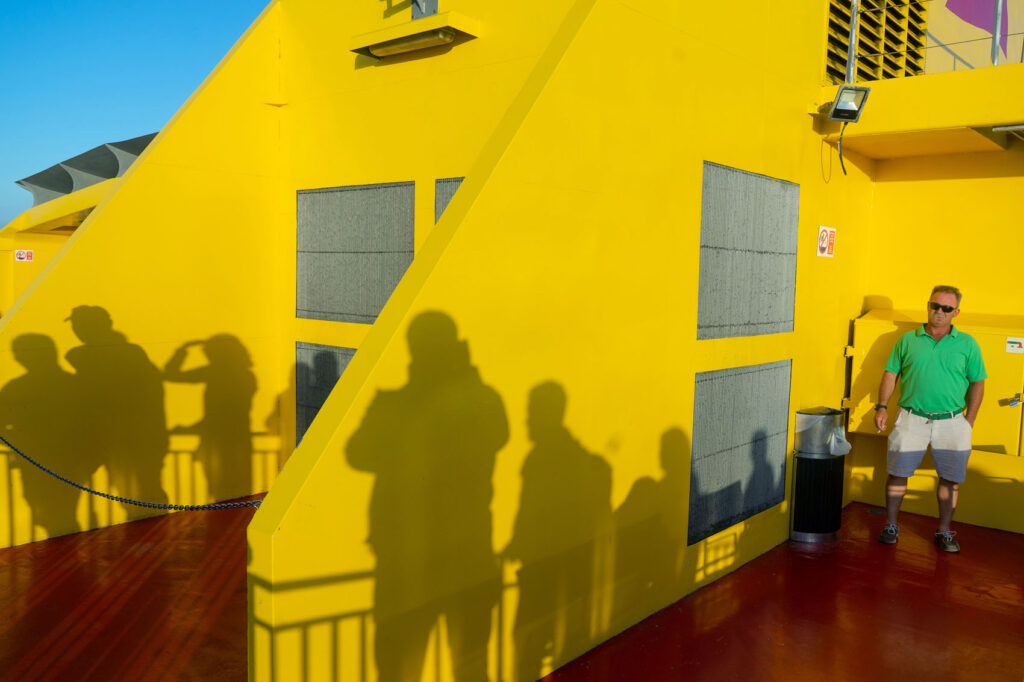 Although we'll be based in Las Mercedes, working from improvised offices within our house, our mission is to explore the entire island, from Punta de Teno in the west, to Puerto de la Cruz in the north, to Santa Cruz in the east, to the Costa del Silencio in the south. And of course, we don't plan on skipping an ascent to the top of the Teide — which is Spain's highest peak, and places Tenerife as the world's tenth tallest island in the world.
All that and our regular jobs! These 91 days are going to be busy… but if our initial experiences on the Canary Islands have been any indication, they're going to be fantastic.