Hola Tenerife, Adios Tenerife
The island of Tenerife was to be our home for three months, and we couldn't wait to arrive. How excited were we about this new adventure? Well, the first thing we did upon touching down was drive immediately to the ferry station, hop a boat and put Tenerife in our rearview mirror. Two hours after arriving, we were gone… the impressive profile of the island receding slowly into the distance.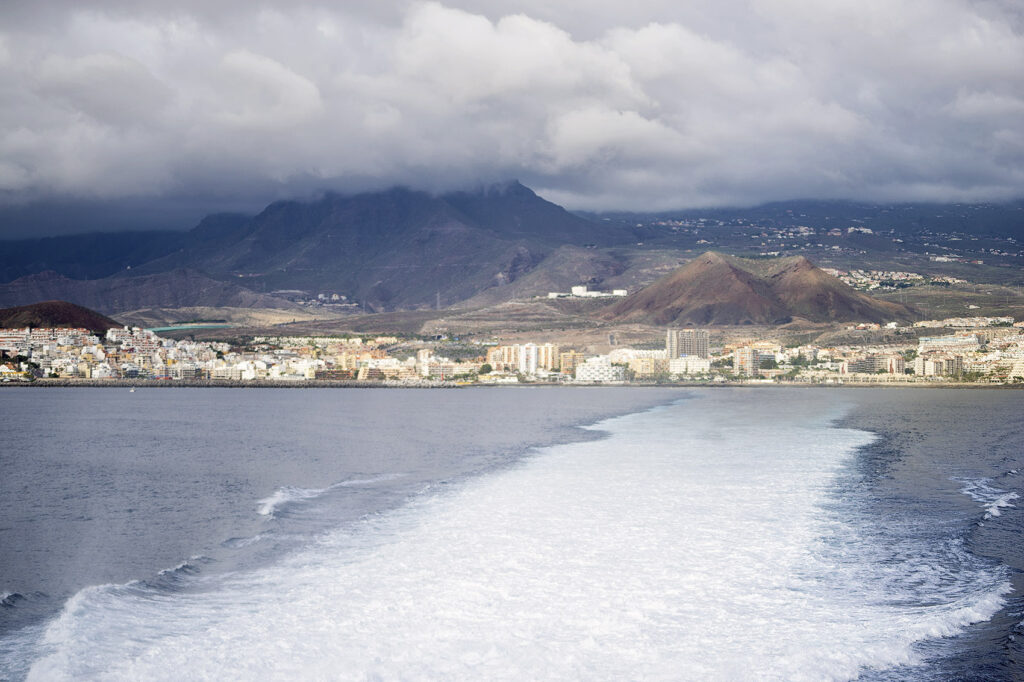 It sounds insane, but this was all according to plan. Although we'd be spending 91 days in Tenerife, our first port of call was La Gomera, a much smaller island that lays just 30 kilometers to the west of Tenerife. La Gomera is known as a hiker's paradise, and I'd be taking a week off of work, for a hiking vacation around the island.
The Canary Islands… still kind of Africa, but not anywhere near as adventurous as our last For 91 Days, which we spent in Ghana. Although the islands lay just off the coast of Morocco, this is definitively Spanish land, and has been since the Age of Exploration. There are seven islands in the archipelago, but we'd be concentrating on the biggest (Tenerife) and the second-smallest (La Gomera). And we'd have our work cut out for us.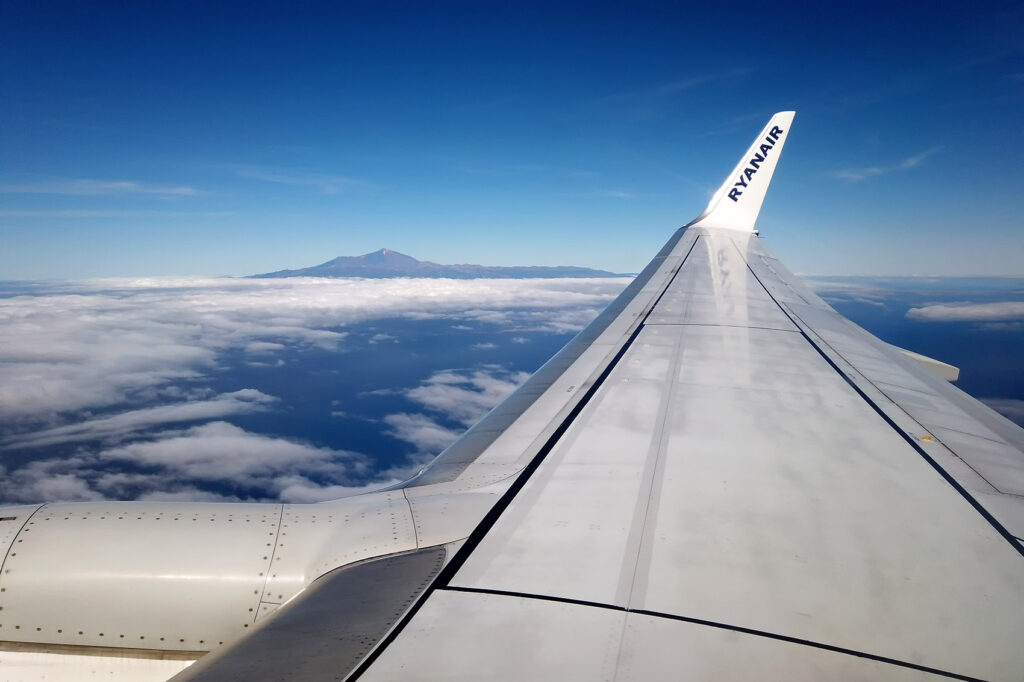 Tenerife is best known as a beach destination for sun-starved Europeans, with massive resorts lining its pristine coasts, and seemingly hundreds of charter flights arriving daily from more northern climes. But we'd be seeing a very different side of the island. Apart from the tourism, nearly a million people live here; there are beautiful towns to be explored, hikes to be conquered, and a unique cuisine to be discovered. No package resorts or beaches for us! (Okay maybe a few beaches.) Our home would be up in the hills, in Vega de las Mercedes, a village near historic La Laguna. With any luck, the villagers — our neighbors now — would never know we were in fact foreigners! We'd just have to make sure to never say anything out loud. "Those two mutes who are new in town, definitely probably Tarifeño, I guess!
So yeah, not as dramatic a new location as Ghana, or Vietnam for that matter, but still … the more we read about Tenerife, the more excited we became. There would certainly be enough here to keep us occupied, and we couldn't wait to discover a side of the island which only a fraction of other visitors bother to seek out. First, though: La Gomera.